SEAFLO brings water sports equipment worth 60,000 yuan to help the winter swimming competition
2022-02-07 18:02:38
seaflooutdoor
39
2019 The 16th Cross-Strait Winter Swimming Championships in Southeast China
Held in Liancheng County
On December 7, at the onset of such a cold winter.The 16th Cross-Strait Winter Swimming Championships in the Southeastern Region in 2019 will be grandly opened in Liancheng, Fujian!SEAFLO brought water sports equipment worth 60,000 yuan to sponsor this event and sponsored 62 sets of championship prizes for the game!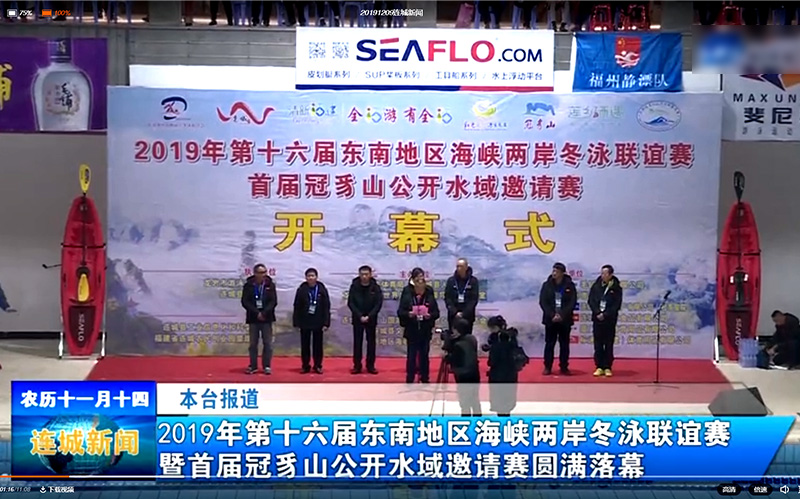 Liancheng TV News Report

The competition was sponsored by the Longyan Sports Bureau and the People's Government of Liancheng County, and hosted by the Guanzhishan Scenic Area Management Committee, the Liancheng County Cultural, Sports and Tourism Bureau, and the Southeastern Cross-Strait Winter Swimming Federation. This competition attracted 1,599 winter swimming enthusiasts from 142 associations (clubs) from Beijing, Shanghai, Anhui, Hubei, Guangdong, Jiangxi, Henan, Zhejiang, Fujian, Taiwan and Macao. In the newly built indoor swimming pool of Liancheng County Sports Center, more than 1,500 winter swimming contestants are not afraid of the cold, fighting bravely, showing the fearless spirit of winter swimmers, participating in breaststroke, freestyle, backstroke, butterfly and mixed torch relay. And other items.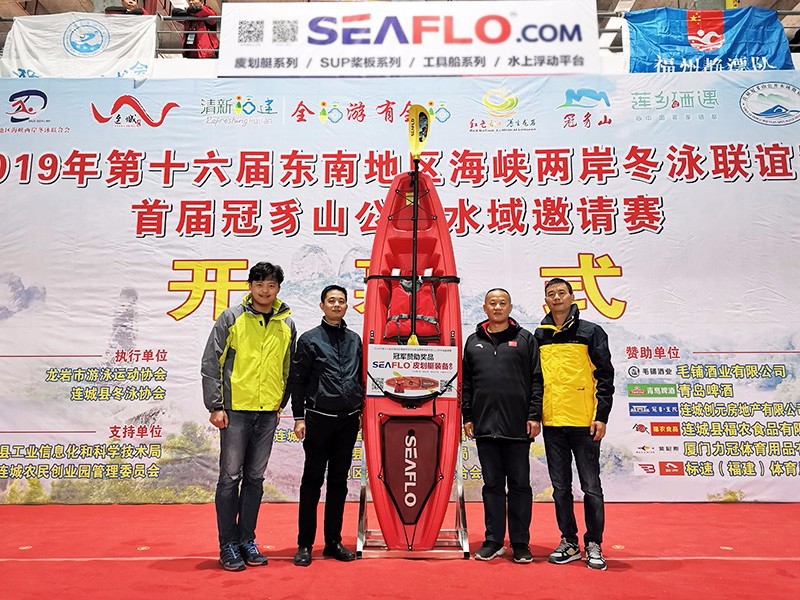 SEAFLO outdoor water sports coach Tao took a group photo with Deputy Magistrate Li of Liancheng County, Director Fu of Liancheng County Cultural, Sports and Tourism Bureau, and General Manager Lin of SEAFLO.
This set of kayaking equipment is the prize for the championship sponsored by SEAFLO. Each set of equipment includes one kayak, one oar, and one life jacket. 62 champions, sponsored 62 sets of kayaking equipment.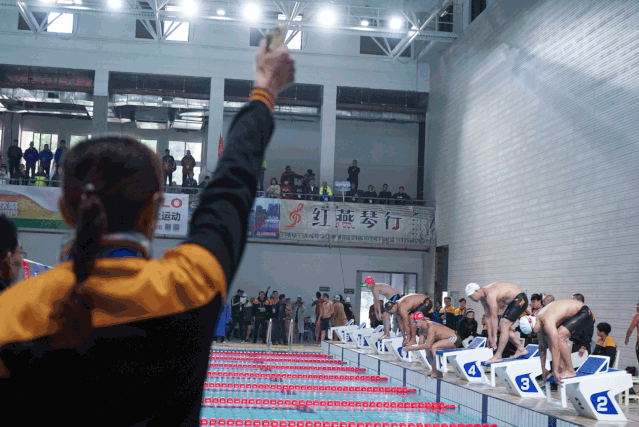 The referee fired the first shot and the game started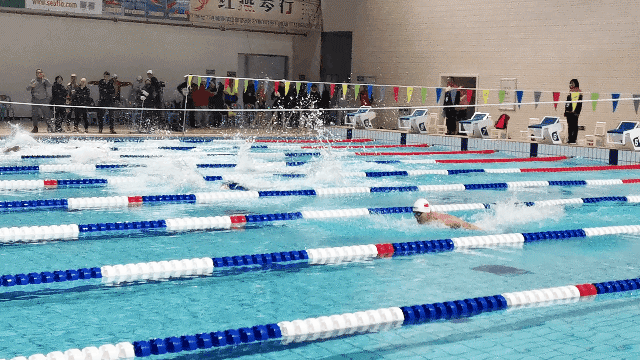 The players are enthusiastic and strive to be the first
After fierce competition, 480 individual competition medals and 16 team medals were finally produced. As the sponsor of this competition, the SEAFLO brand awarded a complete set of kayaking equipment to 62 champions and took photos.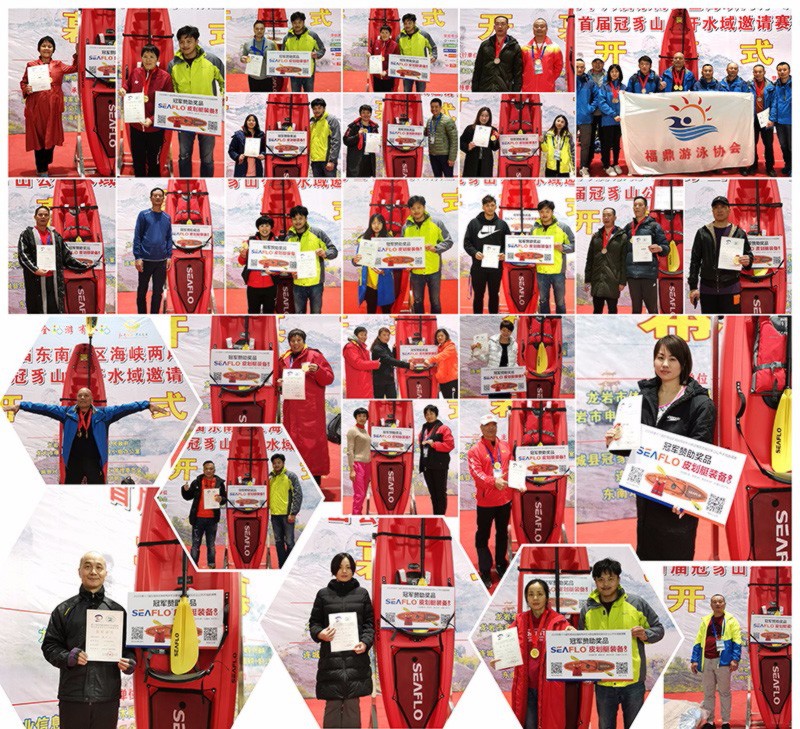 With the joy of success, The champions brought the medals and certificates to the prize collection office to receive the prizes, and took a group photo with our coach Tao. They all said: "The prize is great! After the project must be the first, win a few more back to play with friends!" Among them, the Fuzhou Qixing Team, Putian Hanjiang Swimming Association 1 team and Hanzhongxiao Swimming Club 1 team won the top three in total team points respectively.The total number of team gold medals is large, and the kayaks won!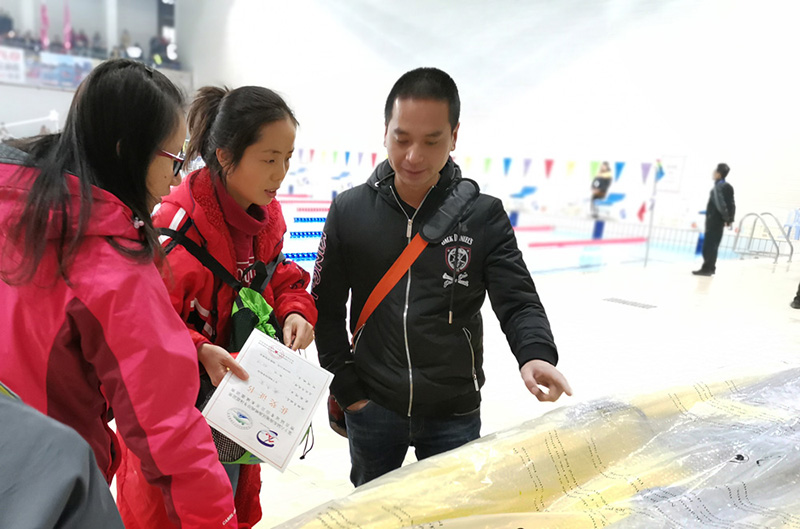 Pick a color on site to receive a kayak
The champions look forward to taking the kayaking prizes they won this time and go back and have fun with their family and friends!