Our company will participate in the CHINA SPORT SHOW 2022
2022-03-07 11:13:52
seaflooutdoor
67
CHINA SPORT SHOW 2022 will be held in Xiamen International Convention and Exhibition Center from April 21 to 24, 2022. CHINA SPORT SHOW is the only national、international、professional sporting goods exhibition in China and the largest in the Asia-Pacific region. The most authoritative sporting goods event, there will be more than 1300 enterprises to participate in the exhibition, including water sports products, outdoor sports products, fitness equipment, rehabilitation equipment and other enterprises to participate in the exhibition, SEAFLO team will bring new products to participate in this exhibition,the Booth Number: A1-A1205.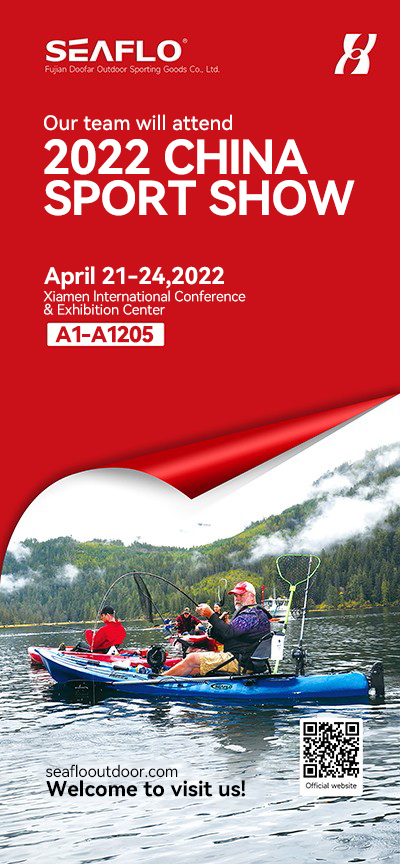 SEAFLO brand focus on water sports products for more than 10 years, products mainly involved in Kayaks, SUPs, Paddles, Flocking docks, and Accessories surrounding water sports applications, customers all over Asia, Europe, America, Africa, Oceania five continents, the total number of global customer service more than 1100. In upcoming CHINA SPORT SHOW 2022, SEAFLO will show the new arriavals and hot sale kayaks in the exhibition. For example, here below is our new pedal fishing kayak MAKO 10, powered by pulse pedal device and comfortable movable seat, is suitable for short trips.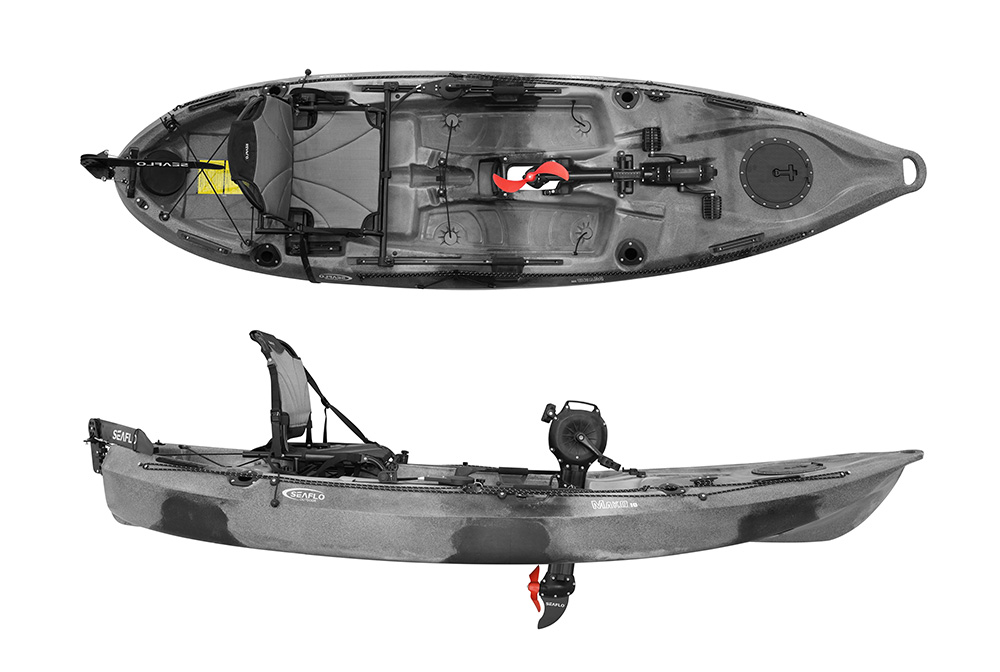 Here below is our new thermoformed kayak HALO 130, vacuum thermoforming advanced technology manufacturing, lightweight and resilient.

For more new arrivals and hot-sale water sports products, warmly welcome to discuss with us during the show.