Xiamen's first Global Ocean Photography Exhibition丨Participate in marine environmental protection activities
2018-01-09 17:11:06
seaflooutdoor
25
Everyone knows that the earth is our home for survival. On the earth, the ocean accounts for 71%, which is absolutely dominant. Therefore, this planet suitable for survival is also called the "blue planet". Human beings live on land. Although there are scientists who have been exploring the ocean, for the vast majority of people, the understanding of the ocean only stays in pictures and videos, lack of knowledge and one-sided opinions.
In China, there is a person obsessed with marine culture; a weird and creative travel agency; coincidentally bred a super plan: the Global Ocean Travel Expedition Project,The first step of the plan was in Xiamen, and its veil was unveiled by the first Universal Ocean Photography Exhibition.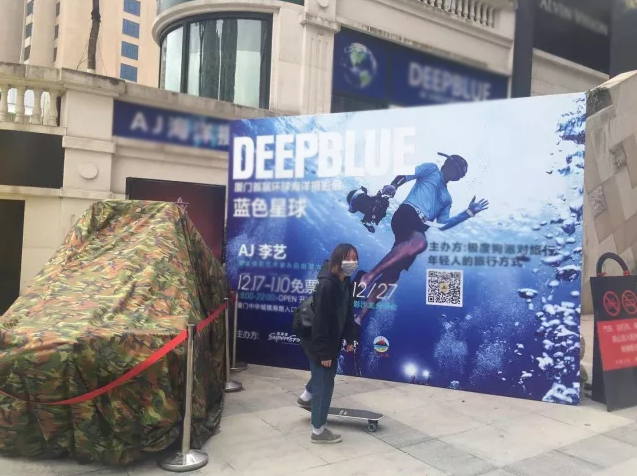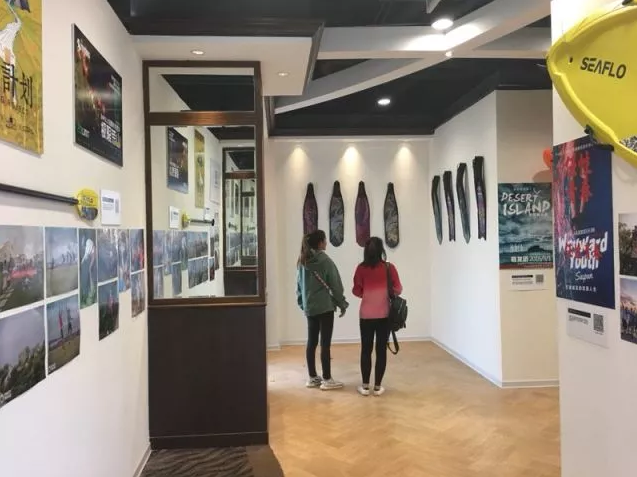 Although human beings do not live in the ocean, it does not mean that the ocean is our dumping ground for domestic garbage. Among all the domestic waste classification, plastic waste is extremely harmful. Once it is produced, it will not melt. Now only a small part of the plastic is recycled; the rest stays in the surrounding environment and continues to spread in the soil and ocean , like disease. It is imperative to avoid plastic waste and protect marine animals.

This photo exhibition also aims to spread this point of view, so that more people can see the beauty of the ocean and realize its fragility. The beautiful sea needs our care.
Doofar has always attached great importance to and actively participated in marine environmental protection activities, and naturally seaflo was indispensable in this exhibition.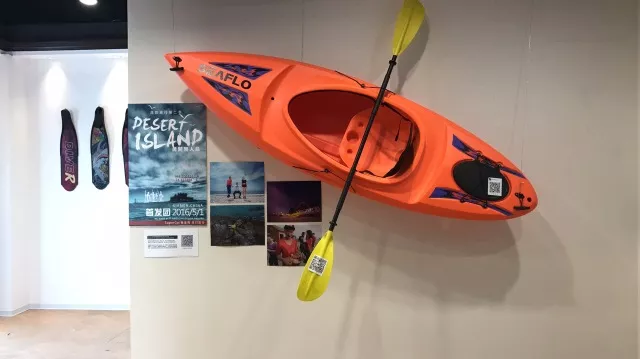 Both the new Whitewater fat kayak and the classic SUP are suitable for playing offshore. Understanding the ocean has always been necessary to experience its beauty, and it is because of understanding that you will know how to cherish marine resources. Not to mention the new product line Seaflo Surf series, it will take you to ride the wind and waves on the sea without any problem. Finally, let's enjoy the photographic works exhibited this time.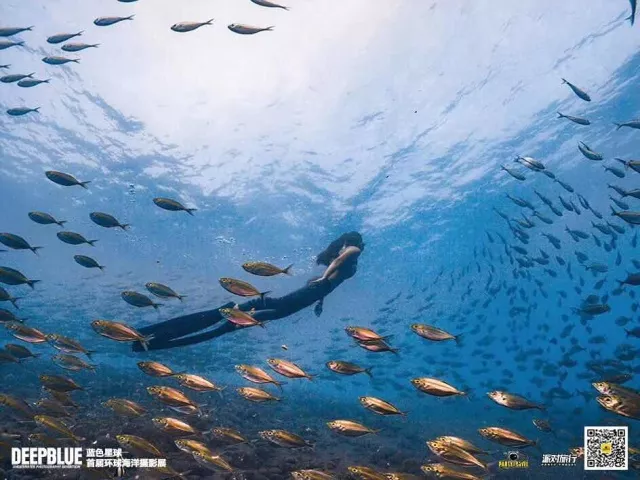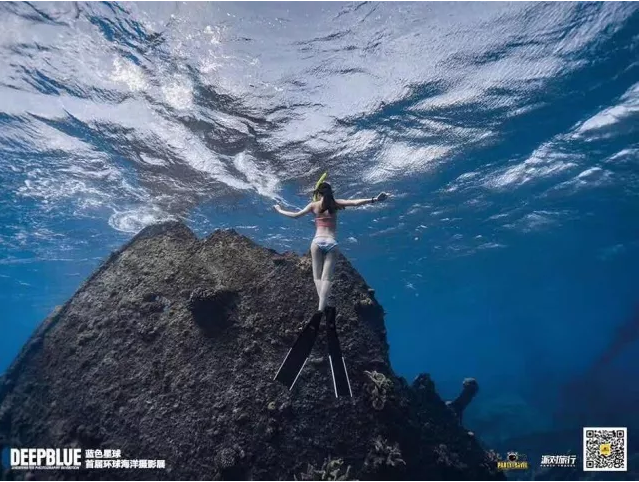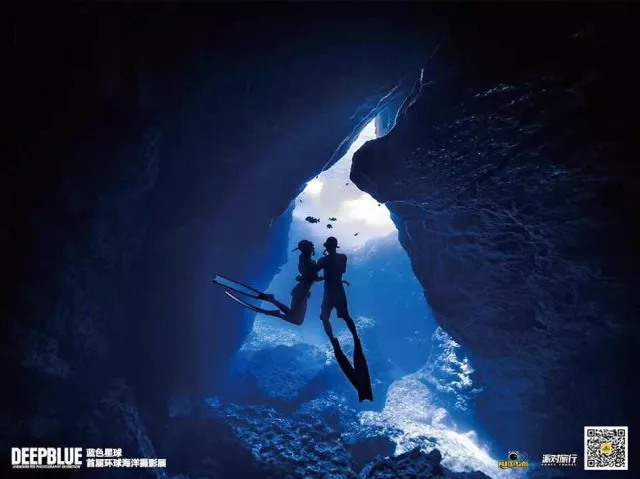 We only have a small power. We only hope that more and more people will come in o contact with the ocean, love it, and protect it, so that there will be more and more beautiful waters on the earth, instead of the gradual decline and decline of today.