Summer capsizing, staged wet temptation
2016-11-29 18:21:18
seaflooutdoor
7
Kayakers know that
Didn't flip the boat a few times, got in the water a few times
Where do you have the decency to call yourself an Skilled driver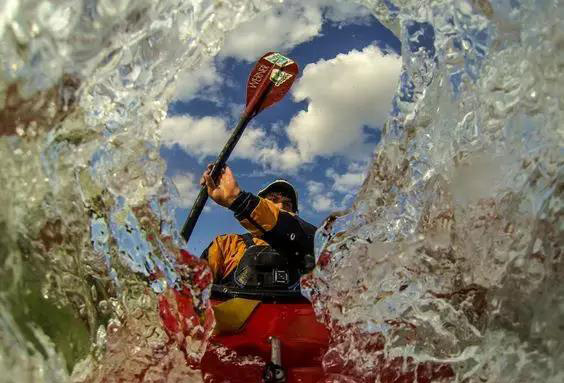 Summer capsizing can be a wet lure
In the winter,you may be get a cold
So find the balance feel
In order to let the boat of friendship say not to turn over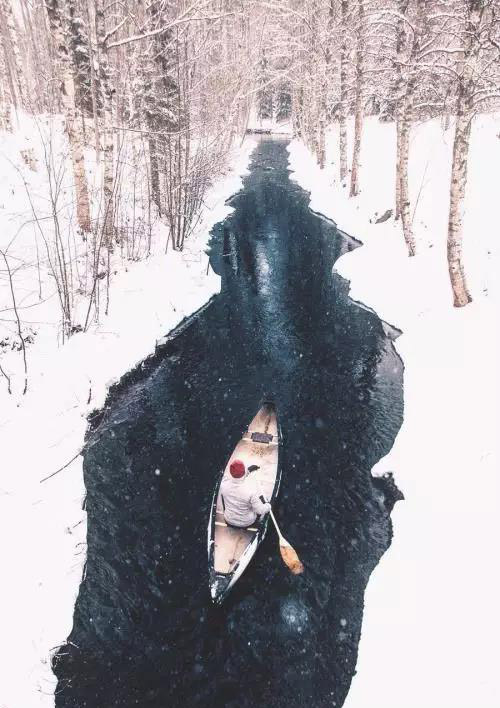 Want to know how your balance is?
you can find yourself a little buddy try to do
On a flat boat with the best balance
One for the bow and one for the stern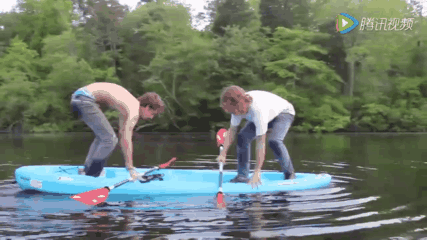 Use paddle to poke each other's most sensitive parts
well... It looks like there's going to be a drop
The meaning of floating on water in the world of wuxia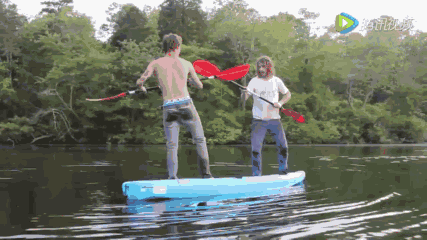 If you can hold the water for 5-10 minutes
Please click on the top left corner to return away
If not, you can follow me to learn
Bookmark the following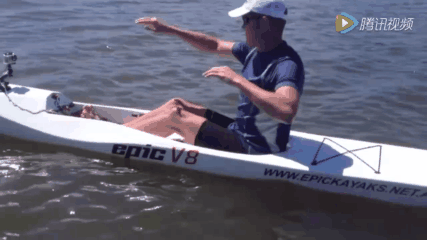 Reach forward alternately (as shown)
The action is simple and does not require equipment
If you happen to have a ball in your hand
Throw it hard to the shore for better training results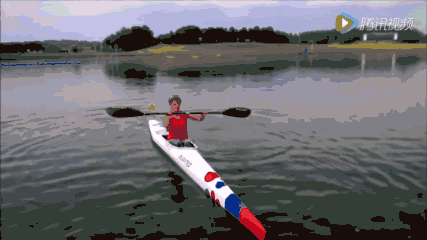 If girls find it boring (to silly)
You can also choose to collaborate with multiple people
(After all, a person thinks silly action
Two people do not feel together, AHH)
Maybe a game of water tennis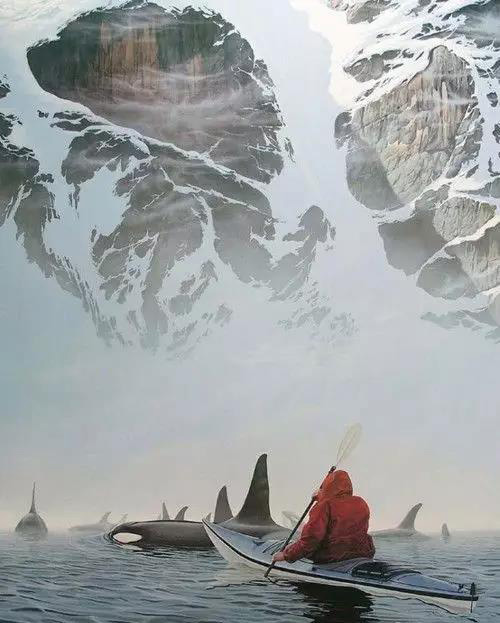 Wait until you can catch a ball with a paddle
Stay in a kayak and don't "shake"
Then grab a boat and put on a cold suit
Conquer this winter with me