SEAFLO brand ten years anniversary, year-end tailgate dinner
2022-01-27 16:51:44
seaflooutdoor
19
Time flies, ten years in the blink of an eye,
The past glory does not mean future success.
Future success requires us to continue to work hard,
For ten years, the SEAFLO brand,Continuous efforts, has always insisted on innovating and cooperating with industry colleagues.
Work hard to promote the sustainable development of Made in China.
SEAFLO 10th Anniversary·Year-End tailgate Dinner
(2009-2019)
Date: 2020.1.10 Time: 17:30 Address: MiGu BaiXiang Resort & Spa, Liancheng County, Longyan City, Fujian Province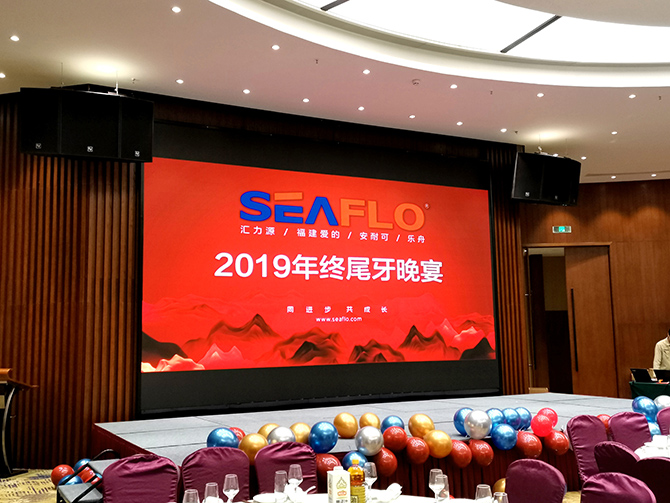 SEAFLO has developed vigorously over the years, and its roots are rooted in this land, no matter what the wind and rain, it always insists on never giving up.
Receive small gifts and raffle tickets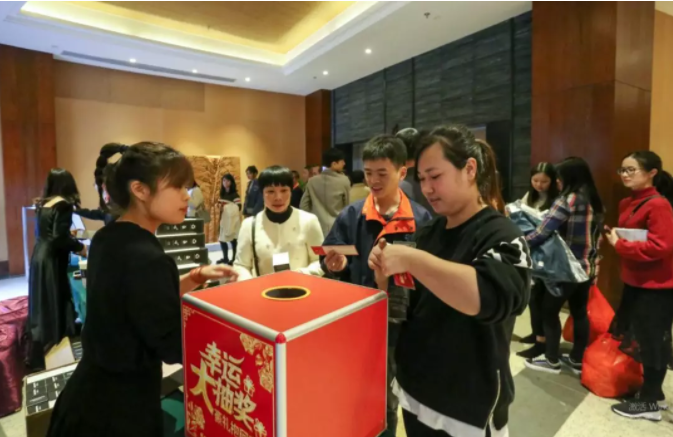 Entrance to the dinner
The company prepared a New Year gift for each participant
(insulation cup and lottery ticket)
2019 is coming to an end, and the SEAFLO-2019 annual summary and commendation conference and year-end dinner party officially opened on this occasion of leaving the old and welcoming the new!
leader's speech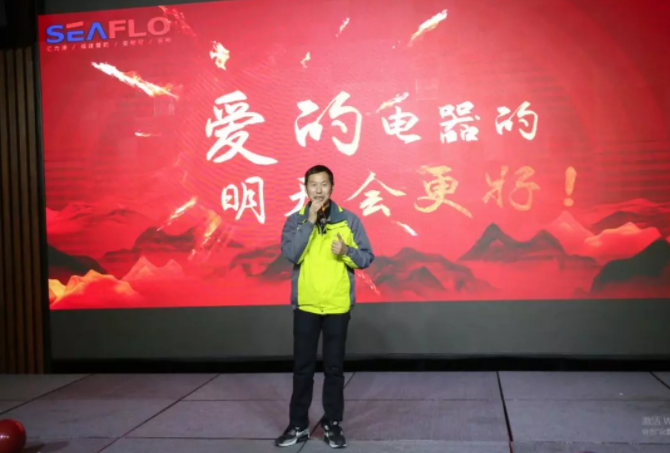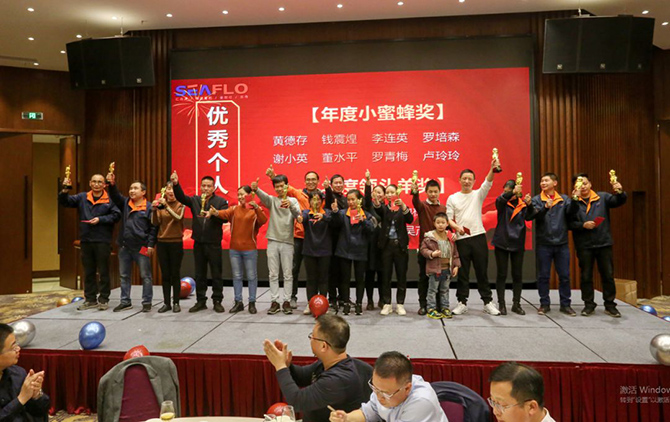 A toast and drink together, the dinner officially opened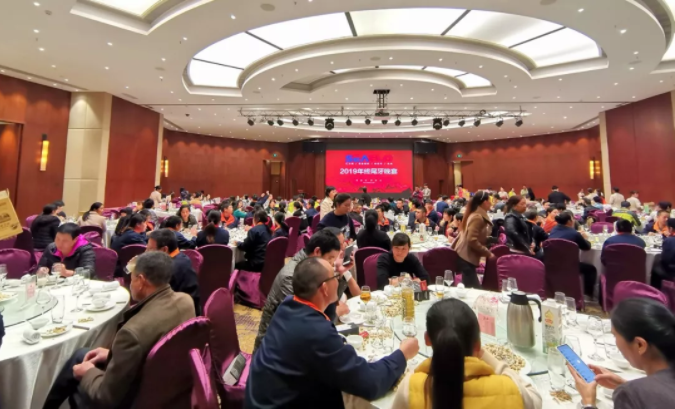 Thanks to the hard work of SEAFLO people in the past year, the end of the year dinner is officially opened!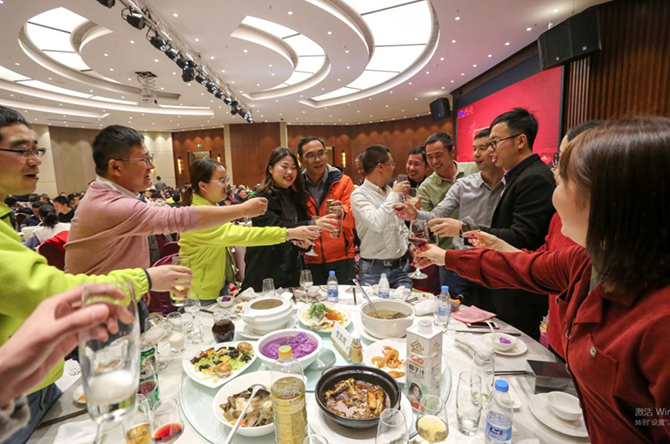 Enjoying the delicious food and looking forward to the joy of going home for the New Year tonight, every SEAFLO people are smiling!
Year-end gift and lucky draw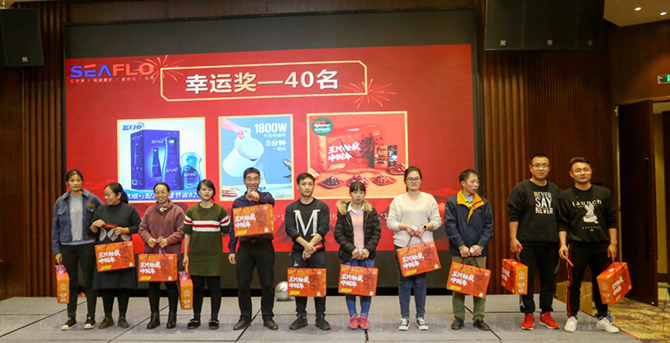 New year: new opportunities! New challenges!
On the occasion of the New Year

Thank you for your support, trust and affirmation
To our friends who encouraged us to cross the hurdles
and our customers and partners who have supported our growth
Thank you for your support and companionship during this ten-year road!
In the future, we will continue to work hard to create value, give back to the community, and win together with everyone in the future
To draw a period for the past ten years
To open a new ten-year contract for the present
In 2030
Let's be there or be square