European Outdoor Expo丨An outdoor industry event
2017-06-22 11:00:54
seaflooutdoor
4
EUROPEAN OUTDOOR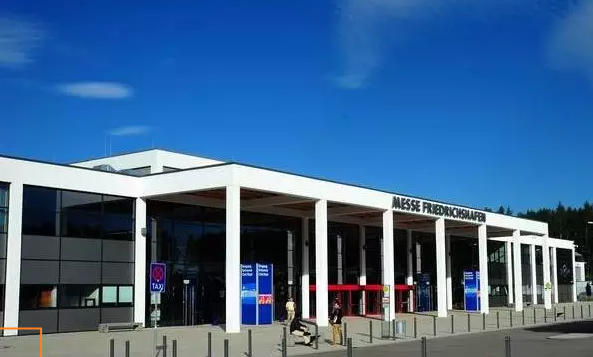 Outdoor Expo in European outdoor, Germany, is the most professional international exposition of outdoor sports goods in Europe today. This exhibition was founded in 1994, once a year, held in July each year in the city of Friedrichshafen, Germany, has been held for 21 times. The city is at the junction of Germany, Austria, Switzerland, Italy, near Lake Constantine, beautiful scenery, professional traders from all over the world gathered here every year. The industry event is not to be missed. After careful preparations,Doofar took a Seaflo's kayak to Friedrichshafen..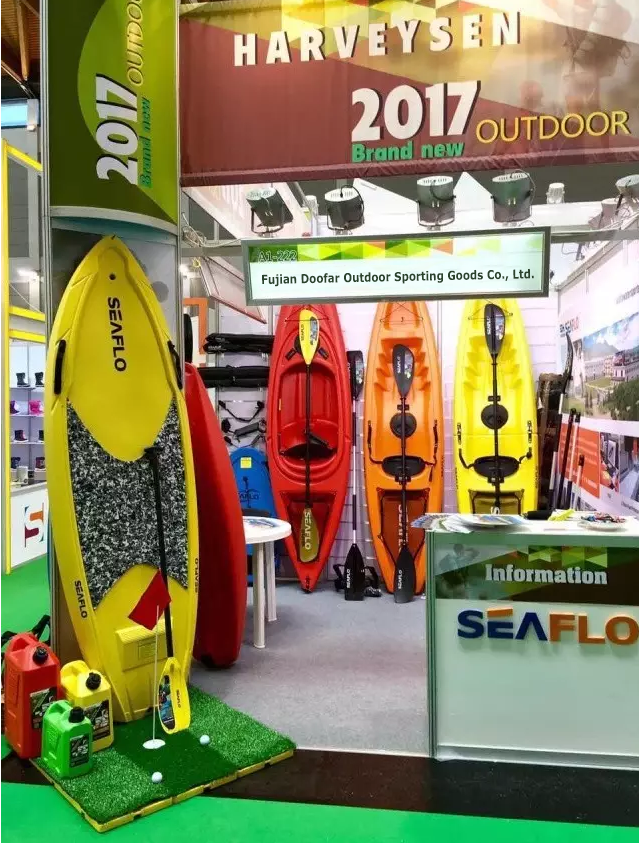 — Outdoor artificial lake experience area —
The new exhibition center in Friedrichshafen, which has been opened since 2002, adopts advanced design and construction technology and consists of 9 exhibition halls, of which the open-air hall is 12,000 square meters. The space is plentiful and comfortable, and there is an intimate artificial lake for visitors to experience outdoor water sports activities. Many exhibitors choose to set up their exhibits directly outdoors, so that visitors can take their samples home directly after the experience.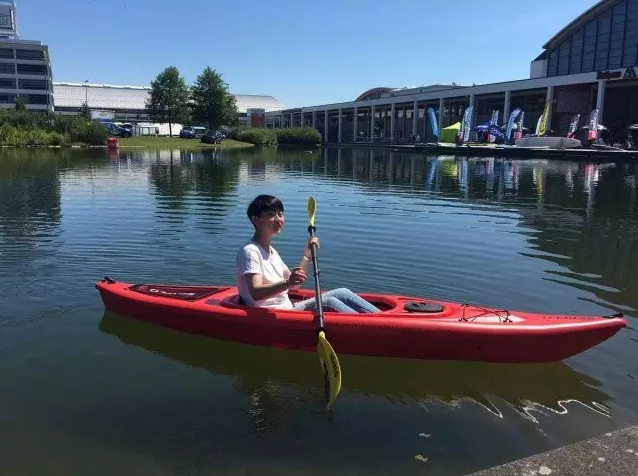 — The exhibition area is full of big names —
As Europe's No. 1 outdoor show, Outdoor Expo Europe is able to attract a lot of big names. Last year, 907 exhibitors from 31 countries and regions participated in the event. Many production and sales companies use the show as an important place to understand the market, improve design, enhance quality, upgrade brand names and seek cooperation. Mountain Hardwear , The North Face, and Ponit 65°,Arcteryx, Terra, and Sea to summit were all present.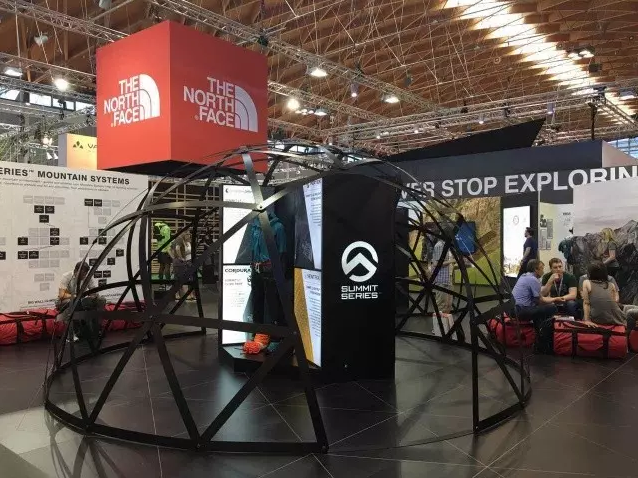 — A colorful new product experience —
The European outdoor has always been a stage for all kinds of new products to appear on stage. In 2016 alone, nearly 220 new outdoor sports products rich in technology were released at the exhibition, representing the world's outdoor sports product trends and tendencies. This balance board looks small, but in fact, it is a great test of balance, and it is not as easy as you look or think to navigate it. If you are in danger outdoors, don't worry, the new stretcher to help you. Lie on it to experience a taste of being tied in o a rice dumpling, you will be more careful when participating in outdoor sports.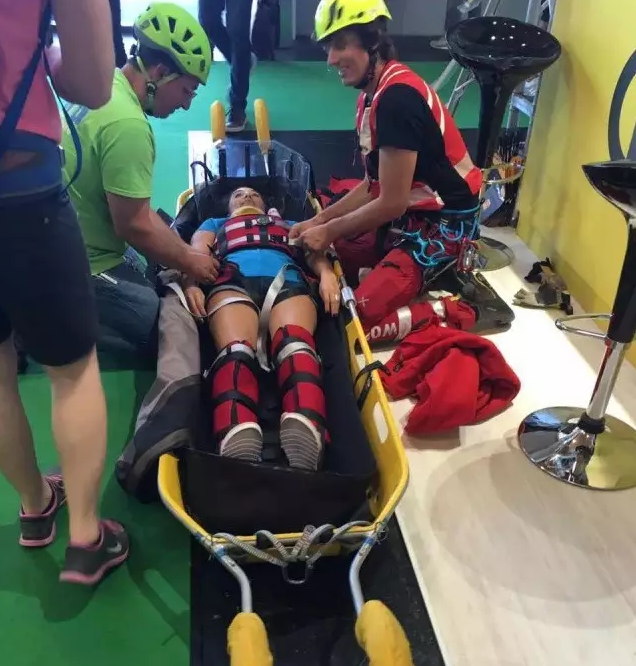 — Seaflo_the only Hard Shell exhibitor —

Seaflo as the only Hard Shell exhibitor, was the only one in this category with a sense of practicality and high cost, and properly attracted many visitors to stop by and watch!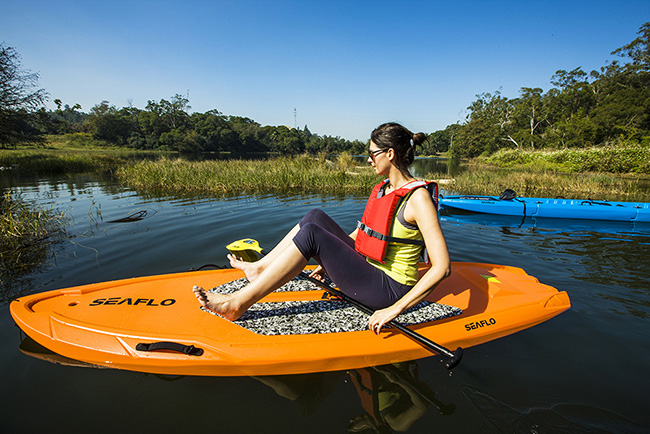 — Love the outdoors, love travel —
After living in the city for a long time, it feels like mold if you don't go outdoors for a walk. Indeed, more and more people have taken outdoor sports as a way of life, it is not just a trip, but includes gardening, cooking, fashion, RV travel and other aspects. This is vividly demonstrated in the exhibition.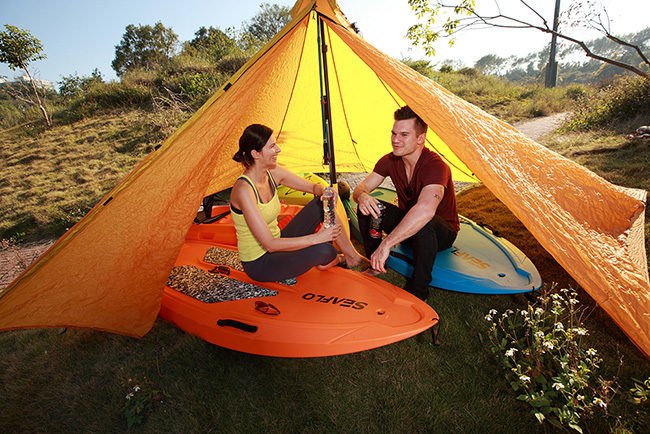 After reading my on-site report, you should have a deeper understanding of outdoor and water sports. Nowadays, the division of labor in the industry is becoming more and more refined, only you can't think of, no you don't need, SO, outdoor life is also bound to become a hot trend of urban leisure!