New pilot projects in rural areas, boating is more fun, and new business opportunities are just around the corner! !
2017-05-18 18:00:39
seaflooutdoor
4
Shifeng Village is located in a quiet small village in Beituan Town, Liancheng County, with beautiful scenery and simple folk customs. Because the Shifeng River flows gurglingly, it is also a good place for local residents and surrounding tourists to take a break from the summer heat and enjoy leisure and fun while nurturing the soil and water.
At the invitation of the local people, Doofar brought Seaflo's new products and classic models to Shifeng River to investigate the safety of the river area and water area planning, and put forward new ideas for the development of rural leisure travel.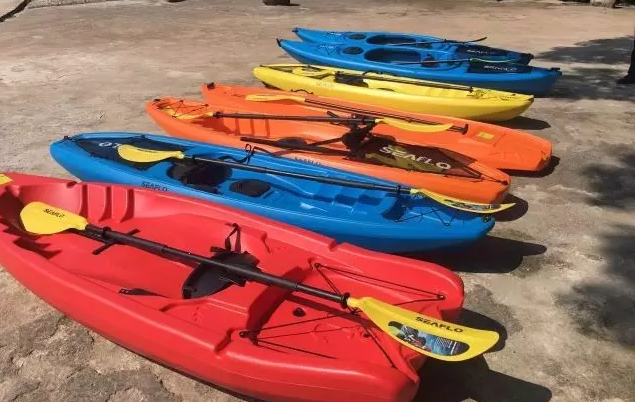 Q: What kind of preparations do I need to do if I want to play kayaking?
First, a small pickup is enough to fit all of our Seaflo's ship types, properly tied to the rear bucket, where you want to go.
Second, a life jacket must be prepared. Regardless of whether it is still water or rapids, don't think that you don't wear a life jacket if it is not challenging. It is a basic principle that you must wear a life jacket when entering the water.
Third, find the right launching and ashore points.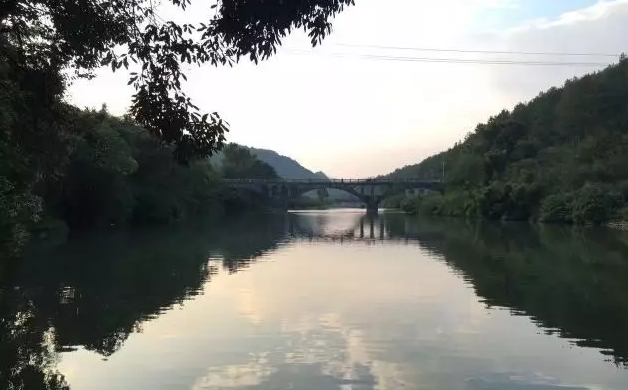 Shifeng River, the river is wide, the water is as clear as a mirror, and the reflections of the clouds in the sky are clearly visible.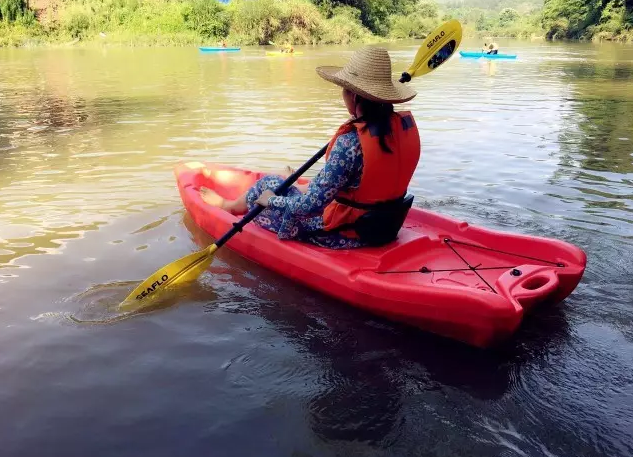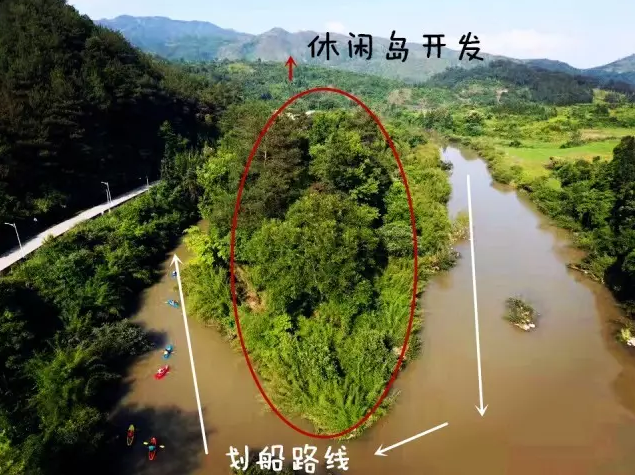 After investigation of the water area, Doofar and Beituan Town intend to reach a cooperation, and a new rural tourism route is about to be implemented. The leisure island with various supporting facilities will provide logistical support for food, accommodation, transportation and fun for the planned route. With the construction of a pontoon wharf, visitors can choose multiple locations for launching and ashore. The development of rural characteristics, not only has a different kind of red shining lotus, but for foodies, how can there be less Liancheng white duck. Coming here is a one-stop full-service for eating, drinking and having fun. After all, Shifeng Village also has the famous name of China's White Duck First Village.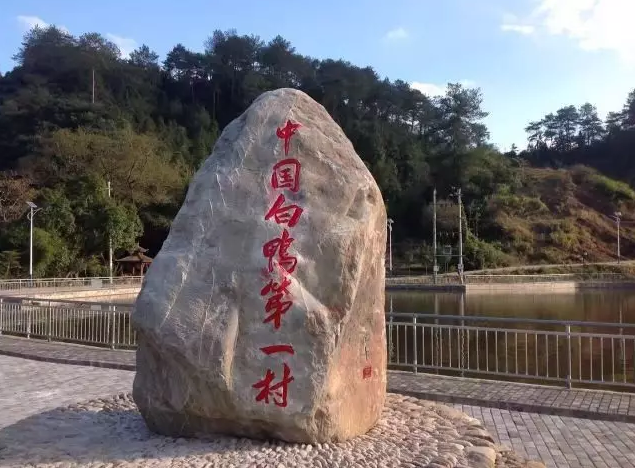 This summer, the strong cooperation between Doofar and Shifeng Village will surely live up to your expectations. If you have any good projects and ideas, welcome to visit our company.