Is there still a risk of drowning if you fall in o the water with a life jacket
2021-06-14 10:55:25
seaflooutdoor
1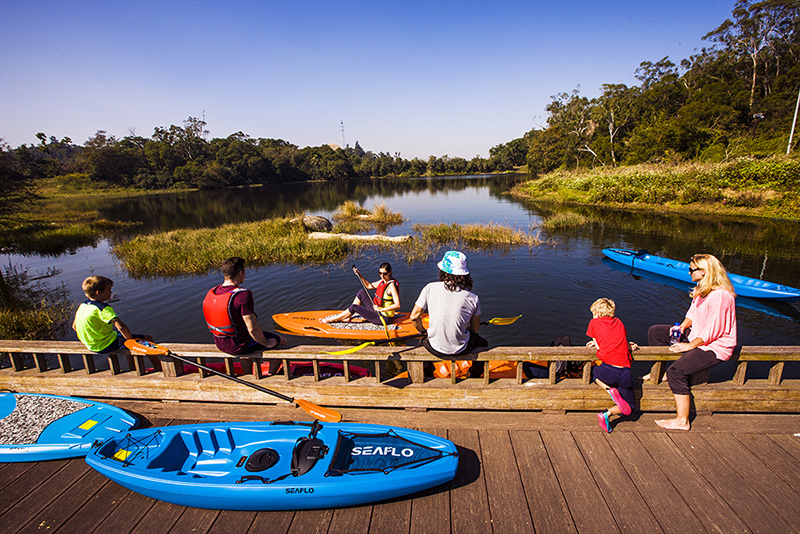 The sun is scorching, and it's the water season again. Friends who like the water have already gone in o the water and turned upside down, swimming, boating, surfing, rafting...Every summer, water safety becomes an inescapable topic again. We all know that life jackets must be worn in water sports, so it seems that friends who can't swim can't do without worry about this problem. Is it true that wearing a life jacket is foolproof?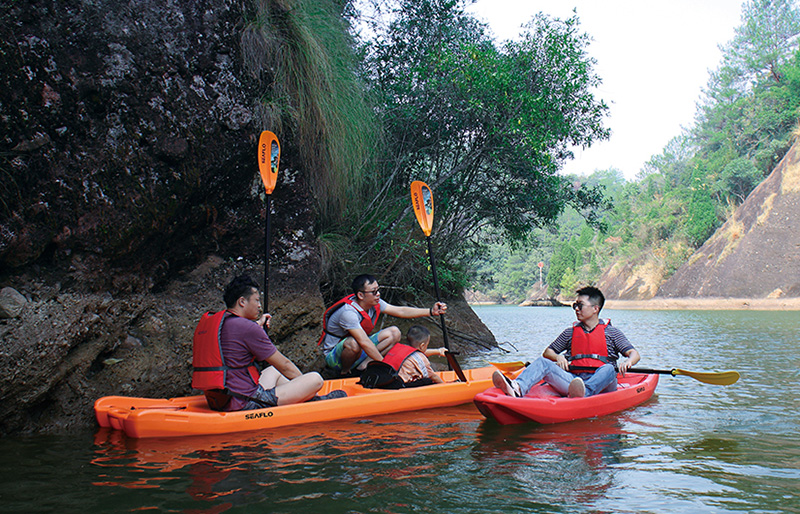 Here I want to talk about this issue to the People who can't swim. If the water surface is relatively calm, rather than turbulent sea or rapids, generally speaking, wearing a life jacket, the body can float on the water surface.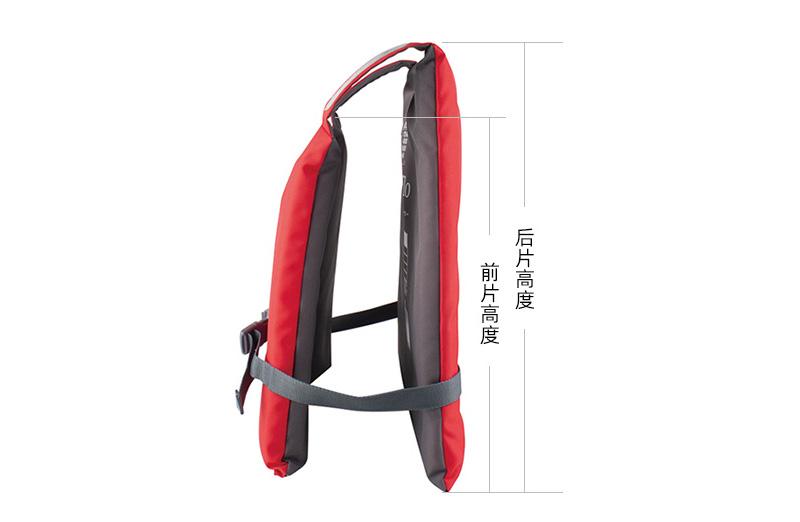 But many people may have overlooked a very critical issue: floating on the water does not mean that you can breathe normally. Because many people must have experienced: trying to lie on their backs, but they always turn over and lie down, their faces soaked in water. Therefore, for a qualified life jacket, the front piece must be larger than the back piece, so that after falling in o the water, you can stand on your back and get breathing.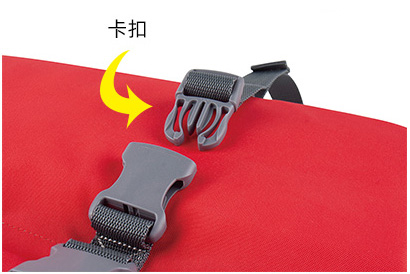 The lifejacket must be buckled or fastened with a zipper. Don't choose the rope type, because you don't know what you will encounter in the water project or after falling in o the water to loosen the tether of your life jacket. Once it is loosened, you are at greater risk. If the life jacket provided by the field in some scenic spots, water world, etc. only has a rope, remember to fasten it! Remember to fasten tightly! Remember to fasten tightly! The important thing is said three times! Don't be lazy about not linking or linking less.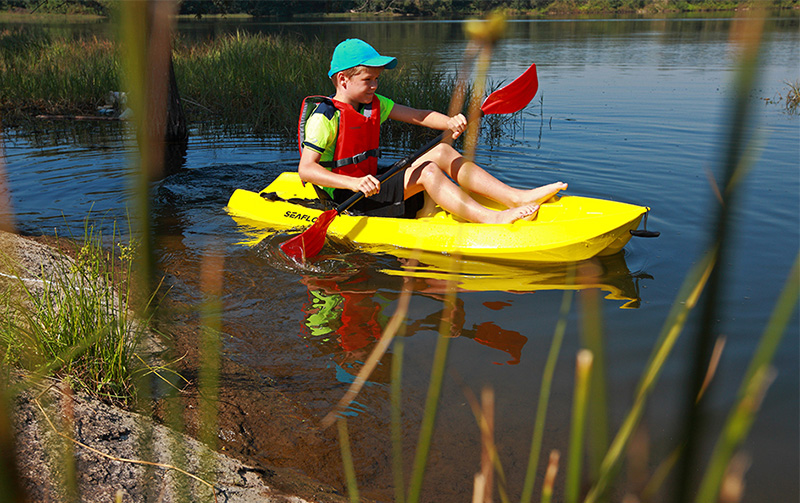 In addition, after falling in o the water, do remember to open your eyes bravely. When you see it, you will feel less fearful and reduce the painful time. More importantly, when you see it, you will know how to do it better. It's best to kick down with the power of your legs and feet to make yourself surface quickly, or pat the water with your hands to keep yourself on the surface.