Take your friends and go kayaking, you have to do this...
2017-12-21 14:00:27
seaflooutdoor
3
Do you know? Two or more people rowing a kayak together, not only need to work together, know some arrangements and skills in advance, you can save time and effort when rowing, harvest fun and ensure safety. As we know, there are diversified types of kayaking leisure sports. Under the subdivision, there are sit-on kayaks, sit-in kayaks, sea kayaks, fancy kayaks and so on. And different kayaks are also adapted to different waters and people, Among them, sit-on kayaks and sit-in kayaks have two-person options.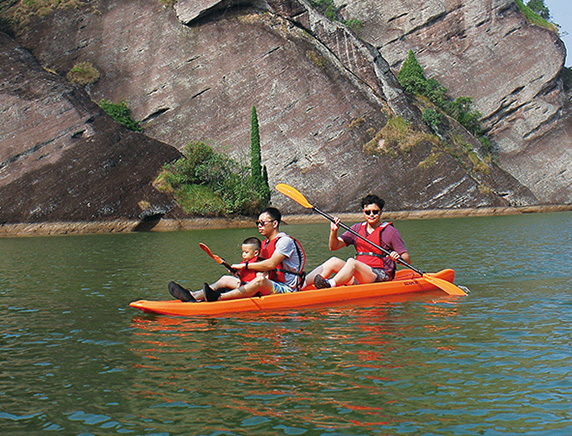 Double rowing sit-on kayaks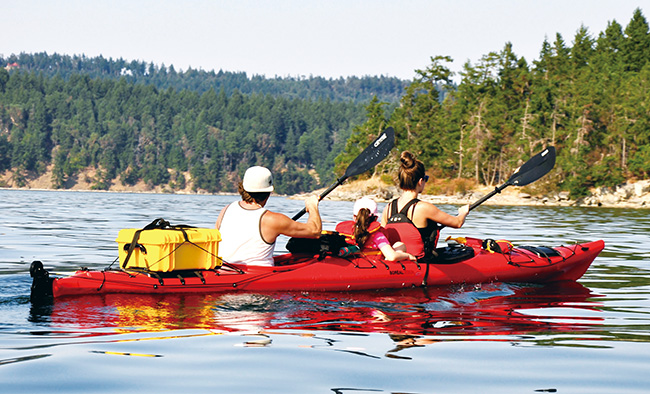 Double Cockpit flatwater day touring kayaks
But for two people rowing together, the degree of tacit coordination is on the one hand, and on the other hand, it is also necessary to consider the distribution of physical fitness. It is best to match the novice with the veteran. The weaker party has a sense of security, and it is easy to take care of each other.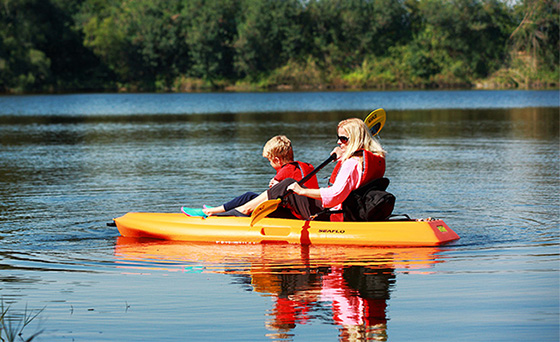 Adults with children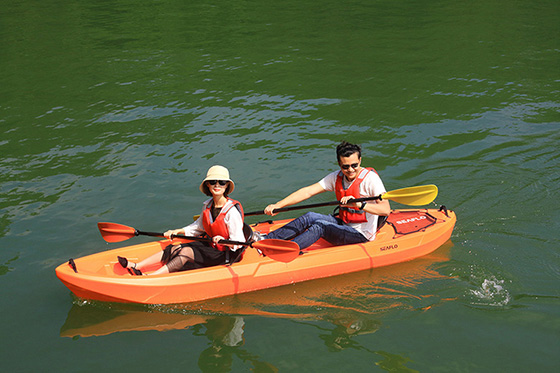 Veteran brings novice
Before you set off on a rowing kayak, you need to know: the speed propulsion and direction control of a two-person kayak is generally stronger at the stern of the kayak. So, you should know how to do it? Generally, people with strong physical strength or high level sit on the stern of the kayak to facilitate taking care of the tension of the people in front, and control the speed and direction.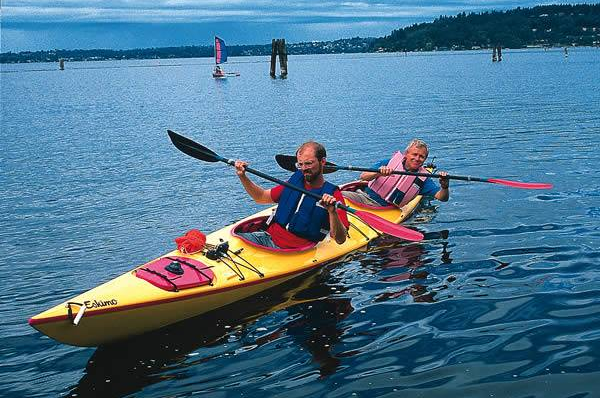 After the above is ready, the double row can be opened. However, this does not mean that you will not encounter other problems during the rowing process, such as the danger of capsizing due to tension. When the boat is about to capsize, lean forward to press the kayak, grab the oars with both hands, lay it flat on the kayak, and use the propellers on both sides to support it on the water.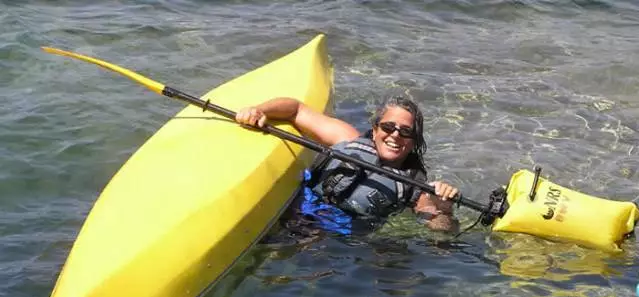 If you do not have time to react and accidentally fall in o the water, you can hold the kayak in the water to call for help, or Or hold the kayak with your hands and use your feet to push the water close to the shore and wait for rescue. If necessary, you can give up the oars in your hand. Don't be nervous, don't forget that you are wearing a life-saving life jacket. Even if you can't swim, wearing a life jacket and floating in the water is the safest way to relax. It's easy to throw pots at each other when rowing a double rowing kayak. If you can't keep going straight, it may not be a problem for either party. It may be due to the impact of currents or wind. This should be paid attention. If necessary, it is better to close shore or return in time.